Kivipalatsi renovation to original brilliance
We built new homes on Lönnrotinkatu in the heart of Helsinki. The prestigious property, well over a century old, was modernised and many details were restored.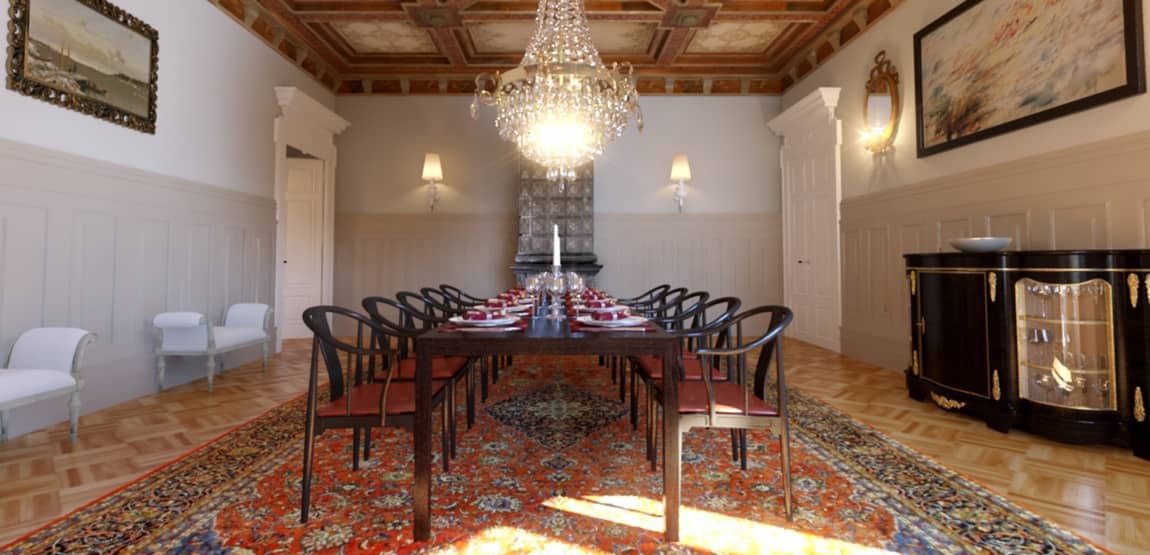 Kivipalatsi was constructed as a residential building in 1896. As the years have gone by, the premises have been altered for use as both office and commercial space. The building has now been restored to its original purpose and brilliance. A total of 28 new apartments were completed in the renovated Asunto Oy Helsingin Kivipalatsi property.
The building is partly protected, and renovations were carried out in cooperation with the Helsinki City Museum. The renovation included work on the roof, repairs to intermediate floors, structural improvements, and the renewal of insulation and interior surfaces. The windows were renovated and new structural solutions were used to improve the building's fire safety and sound proofing. The property's electrical, telecommunications, pipe, ventilation, control and security systems were completely renewed.
New apartments were built on the attic floor, with five roof terraces, skylights and balconies. In addition, we renewed the elevators, expanded the old elevator shafts and built a new elevator shaft to house a third elevator. Extensive renovation was also carried out on the building's facade.
In addition to its demanding content and high requirements, the project also posed logistical challenges due to its location. The property is part of a compact residential and commercial block.
Kivipalatsi's spatial solutions and technical building services now meet the highest modern standards.
Details
Project name

Kivipalatsi renovation to original brilliance
Customer

Asunto Oy Helsingin Kivipalatsi
City

Helsinki
Construction year

2014