Maistraatinportti, Helsinki
In Maistraatinportti, in the heart of Pasila, your company can operate in bright, renovated premises with abundant services and excellent transport connections, right next to Tripla.
Pasila will become the second center of Helsinki with the completion of Tripla. The Trigoni tower area to the south of Tripla will raise the profile of the whole area even further.
Maistraatinportti will have it's on own restaurant and It is also possible to build sports facilities and a conference center in the premises.
Offices
Lobby services
Parking spaces
Good transport connections
Take a peek in the new premises of Maistraatinportti
Video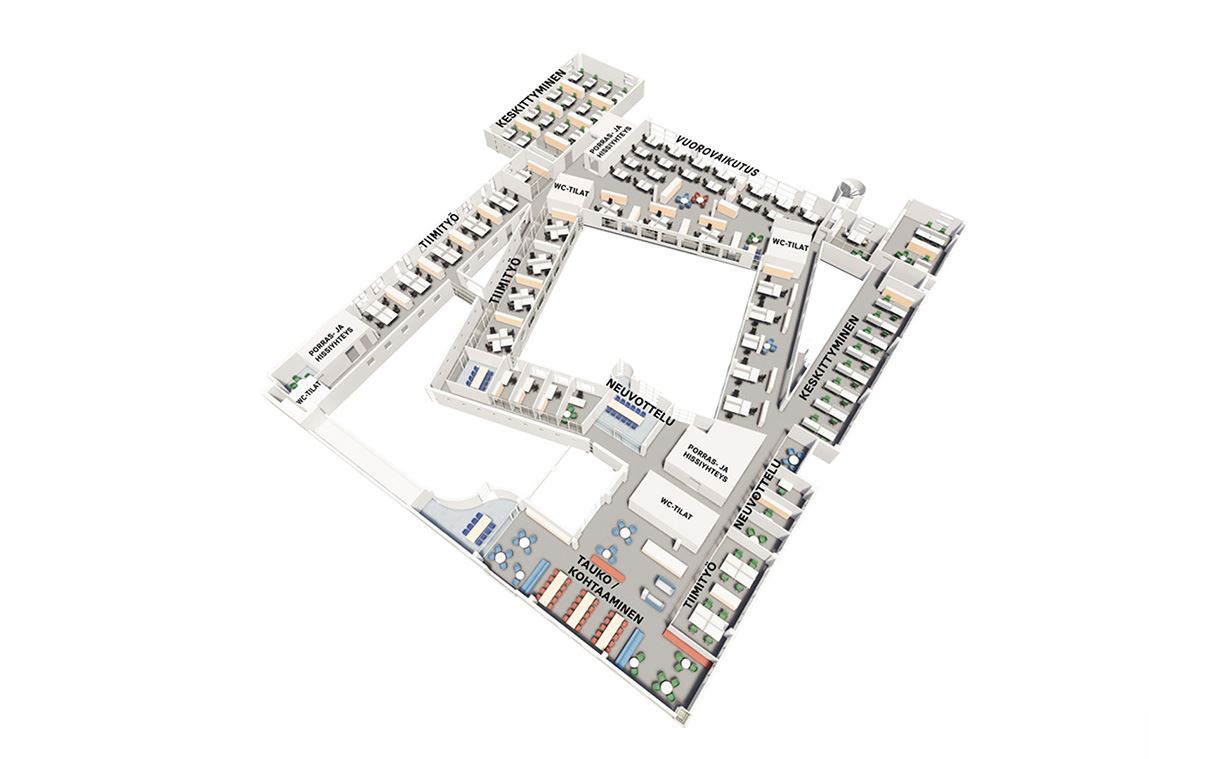 The flexible space solutions enable implementing the business premises that specifically suit your company. Solutions for facilities, materials and building services are smart and guarantee the healthy and safe use of facilities without compromising well-being.
What life could be like in Maistraatinportti?
What life could be like in Maistraatinportti?
Show services
Show services
Tuula Klemetti
Business premises rental requests
Helsinki metropolitan area