Life round the clock
In Trigoni city block the functions interlock and complement each other.
The block users benefit from wide selection of open services and service providers profit from a diverse customer base.
A living city is built together
The starting point of the Trigoni design solution has been to create a new city centre area around amazingly good connections based on the principles of sustainable development. The area presents itself as a compact hub of interlocking functions with a selection of services that is alive around the clock. The objective of Trigoni is to form a genuine DMA block in Pasila.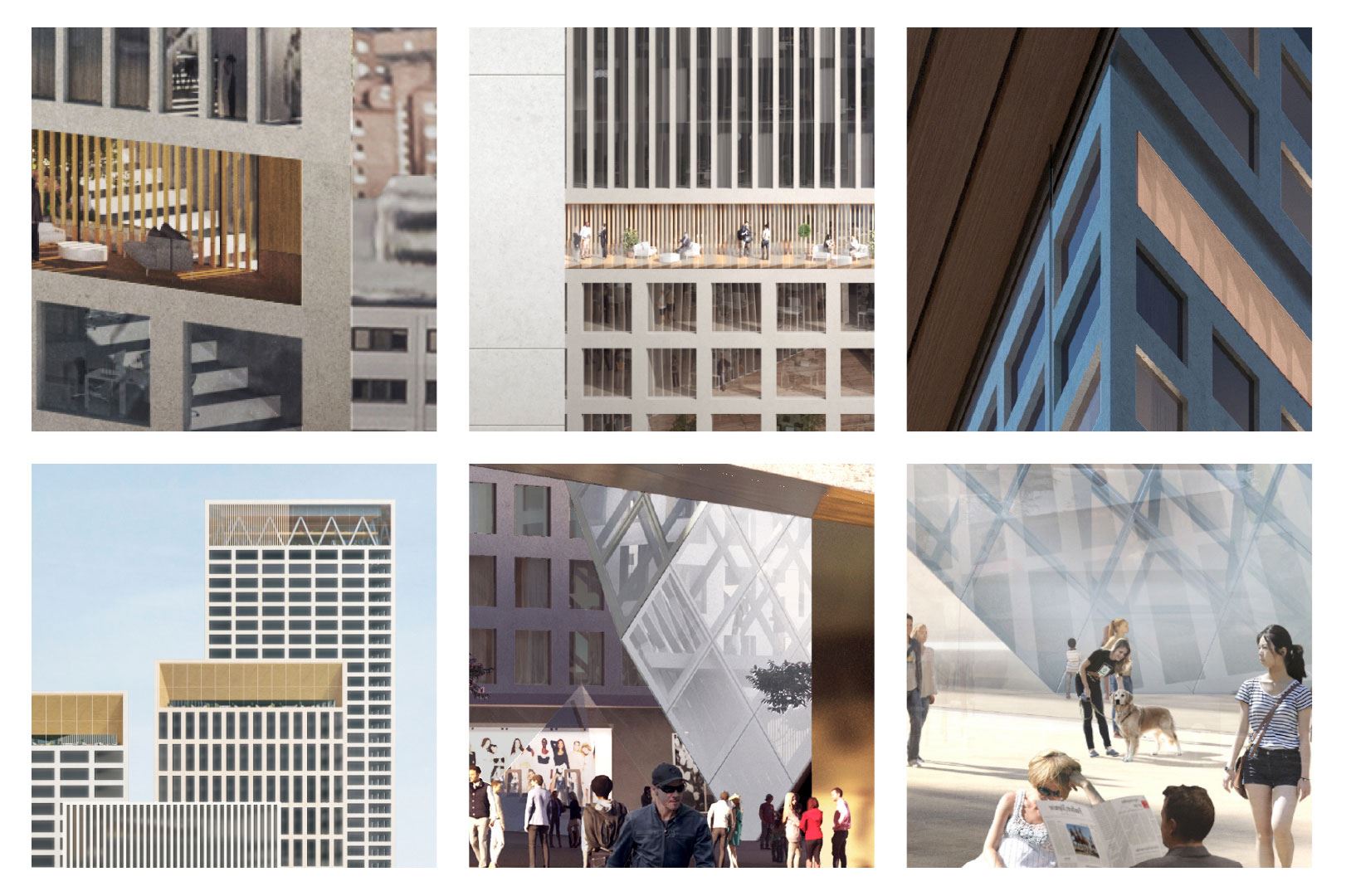 Density
A sheltering platform that brings people together – A sculpture-like environment created by open high-rise buildings
View from afar – Surrounding area – Block
Structural and functional flexibility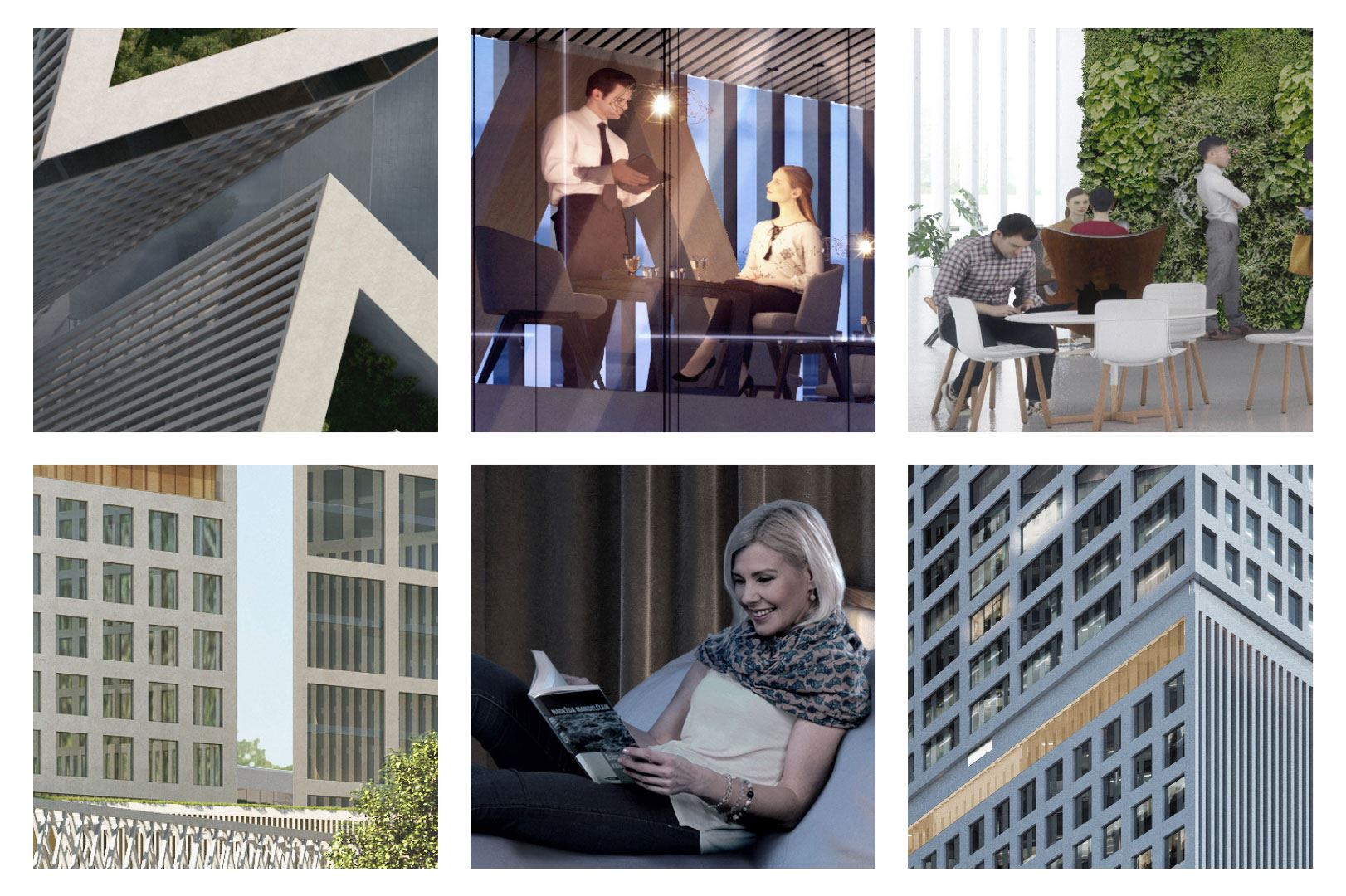 Mix
High and low – Park-like and built environment – Public and private
Commercial services – Working – Hotel – Living – Mobility services – Digital user experience
TRIGONI+TRIPLA
Access
Extensive routes for biking and walking – The busiest centre of public transport in Finland
The most efficient travel chain in Finland
Street – Shelter – Meeting place
Tapio Salo
Project Director
Iina Vapaavuori
Project Development Manager
Joonas Rinkinen
Communications