Mastic asphalt for a bridge to Don
We are renovating and paving a four-kilometre bridge over the River Oka in Russia. Mastic asphalt will ensure a durable, fully waterproof surface.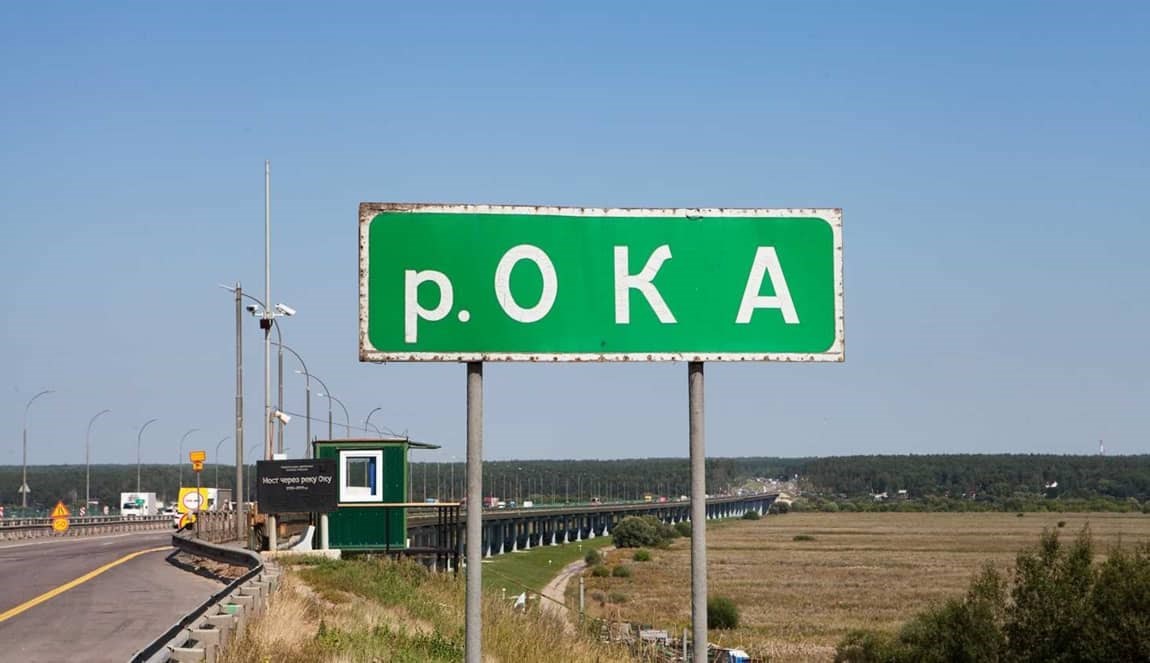 We have started mastic asphalt work on a bridge over the River Oka. The site is located in Russia, around 110 kilometres south of Moscow, along the M4 highway to Don. The River Oka originates from the Kursk region and flows into the Volga. Its width at the bridge is 700 metres, and the bridge is four kilometres long.
The contract includes milling the old paving on the road and the pavements. The total area to be paved is around 63,000 square metres, which requires 7,000 tonnes of mastic asphalt. Two layers of mastic asphalt will be applied to the metal part of the bridge. One layer of standard asphalt concrete will be laid on the concrete part, and this will be paved with mastic asphalt.
We are subcontracting for Mostotrest Servis, the main contractor. The customer is Avtodor, a state-owned enterprise managing the key main roads in Russia. The bridge project was completed in 2016.
This project is a continuation of previous renovation projects. We have paved approximately 200 kilometres of road along the same route.
SURFACE WITHOUT COMPACTING
Over the past three years, we have paved 144 bridges in Russia using the Lemproof mastic asphalt technique, which was developed in Lemminkäinen's laboratory. Rubberised bitumen is used as the binder in Lemproof.
The mastic asphalt does not need to be compacted, as the large amount of binder fills the voids in the mass. Rubberised bitumen enables Lemproof paving to endure vibration from traffic without cracking on large seamless areas. Rubberised bitumen also provides the paving with excellent resistance to cold. Lemproof is long-lasting, recyclable and fully waterproof. The mastic asphalt comes from our own plant in Vidnoye, near Moscow.
Details
Project name

River Oka Bridge Repair Project
Customer

Avtodor
City

River Oka
Country

Russia
Construction year

2016
Business segment

Paving
Specifics

Scope information: The total area to be paved around 63,000 sqm Amount of mastic asphalt: 7,000 tonnes The length of the bridge: 3,909 metres The width of: the River Oka 700 metres