We are building Europe's largest startup campus
Where tech startups, growth companies, major corporations and investors grow together


Helsinki's first public hospital was completed in 1884 in the Maria district, where it continued to operate until 2014. After some of the premises were renovated, the Maria 01 startup community moved in. Today Maria 01 is a strongly growing startup cluster. The demand for the campus, located in the heart of Helsinki, exceeds its capacity and there is a constant demand for additional space.


It´s time to Maria 01´s expansion. The future campus will continue the successful mission of Maria 01 - to bring together startup companies developing their ideas, growth companies, investors looking to fund the stars of the future, and major corporations providing startups with international development opportunities and partnerships.
The future campus is developed by us, YIT. The starting point of the area's development is that world-changing solutions are created through encounters, cooperation and high-speed experimentation.
At Maria 01, world-changing players will find premises that support their operations, an effective community and services for the various stages of the growth lifecycle, from idea generation to the start phase and the subsequent international expansion of a high-growth company.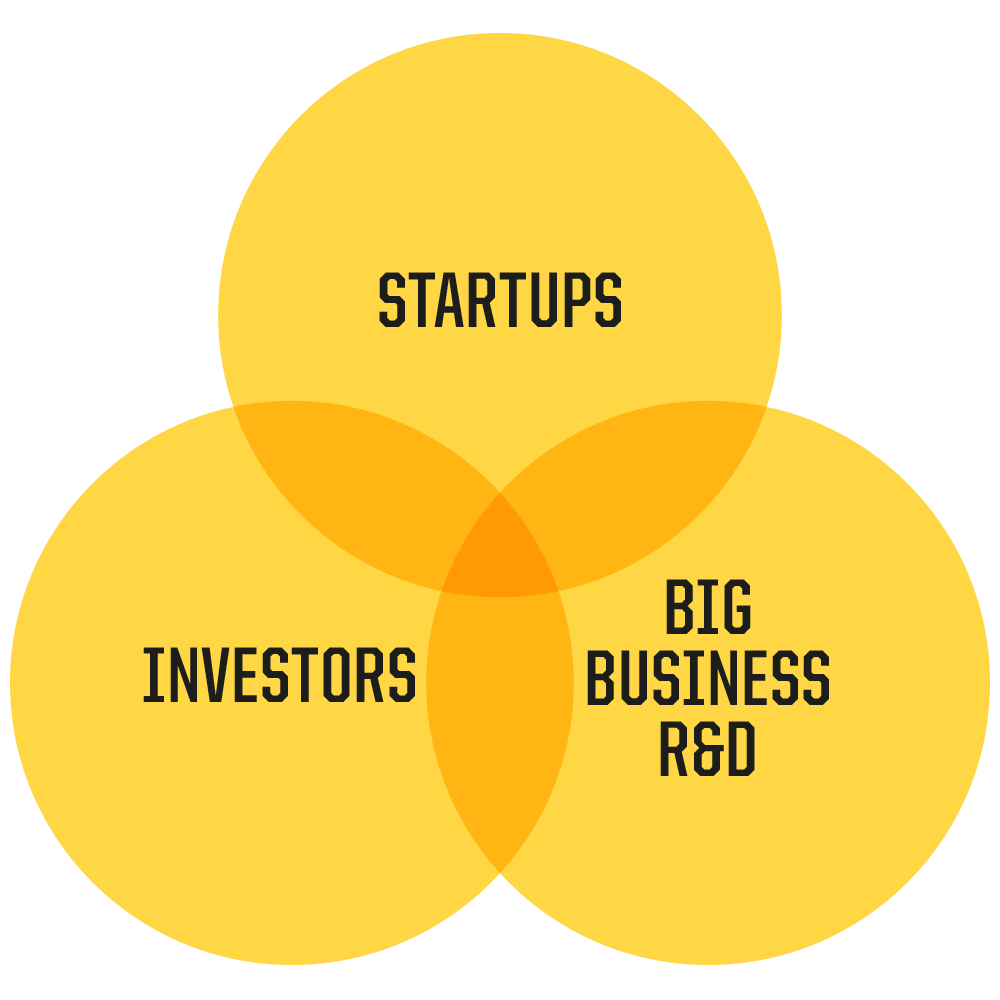 Maria 01 in a nutshell

Maria 01 expansion total 50.000 sq.m.

Office space approx. 40.000 sq.m.

Accommodation approx. 5.000 sq.m.

Retail space approx. 5.000 sq.m.


Offices and co-working spaces


Events centre and meeting rooms

Restaurants and cafes

Pop-up shops, well-being services and sport facilities



How Maria 01 will expand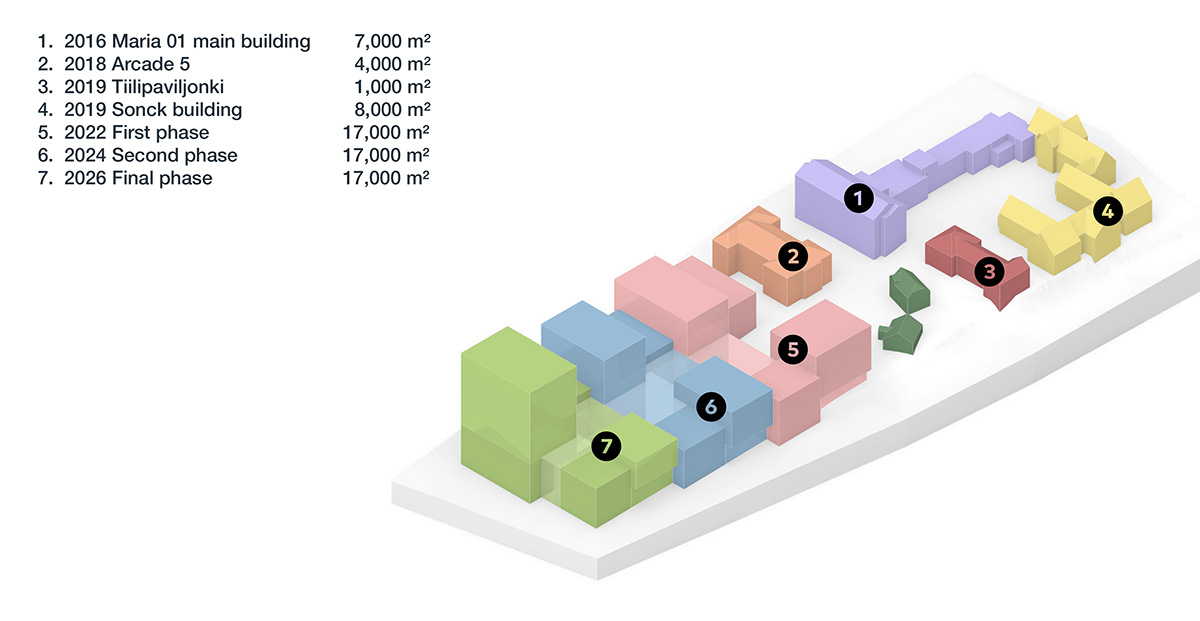 Maria 01 extension in brief
It´s time to Maria 01´s expansion! The campus area, located in the heart of Helsinki, is expanding into one of Europe's largest startup clusters. Watch the video for a preliminary plan of the extension.
New home for your business?
The future campus offers a place to grow your business through its entire lifecycle. Watch the video to find out more about the ecosystem of Maria 01 and how to become part of it.
Images are AOR Architects' visions.