Zalando aims to be the operating system for fashion
Zalando was founded in 2008 by two friends and has grown from a small online store into a business that is challenging the entire industry. One of the company's long-term goals is to create a completely personalised online shopping experience for every customer.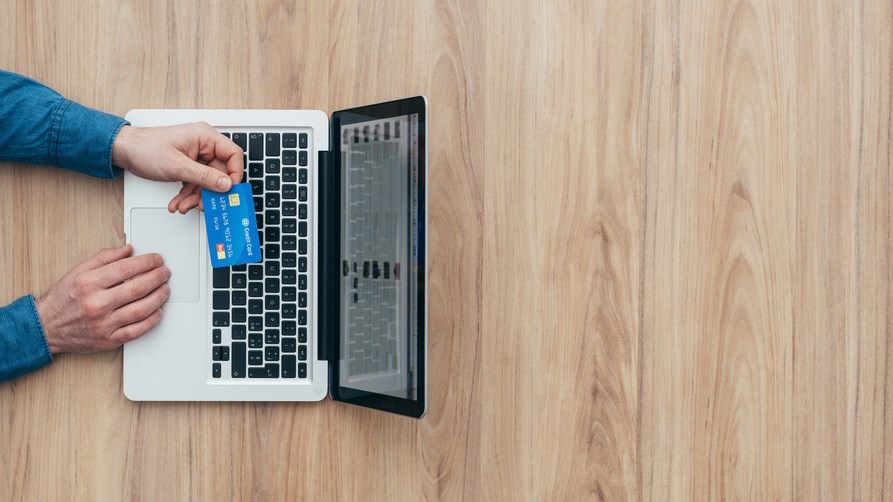 Zalando's objective sounds impossible: 24 million stores, one for each of the company's European customers. When realised, this would revolutionise the entire world of retail. Ten years ago, the idea would still have been completely unrealistic, but with the aid of technology, Zalando may just succeed in its goal of becoming the "operating system for the fashion world".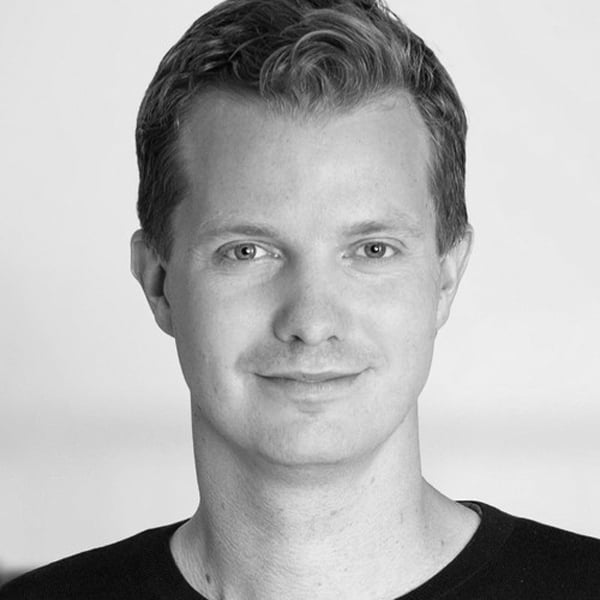 Regional Lead Nordics at Zalando David Hejgaard, who also spoke at YIT's Sustainable urban environments event, describes Zalando's long-term goals.
Hejgaard highlights three factors that allow Zalando to offer a personalised online store for each customer: bringing together different players from the fashion industry, relevant personalisation and development of innovative technical solutions such as integration of offline stock from retail partners on the Zalando platform.
"As Europe's leading online store for fashion and lifestyle, we play a central role in shaping the future of the fashion industry. We combine fashion with technology and approach problems with data as our aid. This is not an easy task in an industry that is highly based on trends and emotions", Hejgaard says.
The goal is to be the operating system for the entire fashion world
Zalando is known as an online store for fashion and lifestyle products. However, like many modern companies, Zalando is a technology company first and foremost. Much like Amazon, the key to Zalando's success lies in its algorithms, customer knowledge and ability to incorporate the needs and services of the physical world into a digital platform.
Hejgaard refers to Zalando as the operating system for the fashion world.
"In practice this means that Zalando brings together all willing online and offline players in the fashion world, whether they're brands, retailers, stylists or consumers."
"For example we can offer fulfilment solutions to our partner brands. Many smaller brands do not have the resources to ship to 17 markets. They can join Zalando's partner programme where they send their products to Zalando and we ship it for them. Thereby, we can be a gateway to Europe for smaller Finnish fashion brands", Hejgaard adds.
The company already has over 200 partner companies and 780 brand partners in its partner programme.
"The goal of the partner programme is to give brands access to Zalando's unique platform and our 24 million active customers across Europe, while at the same time allowing customers to benefit from a wider assortment. The programme is growing fast, and in the second quarter of this year its portion of the sales was already about ten per cent", Hejgaard adds.
Do you find Hejgaard's views interesting? Read more about personalisation and the solutions through which the selections of the partners operating in brick and mortar business will be offered on Zalando's platform.