Trade prospects in the city centres and shopping malls
What does the future of commerce look like in the city centre if shopping moves online and brick-and-mortar boutiques compete with major shopping malls?
You often hear people say that the retail industry is going through a revolution. In fact, however, change is typical to the market. When common people started driving cars, shopping activities and purchasing power moved outside the city centres. Since the 1960s, self-service, too, has become increasingly common. Now, with digitalization, some purchases have moved online: according to a 2015 statistic about 90 per cent of Finns aged 25 to 45 have shopped online within the past year.
The best trading places have always been where people are – in city centres, that is. What will happen to these centres when a shopping spree is just one click away?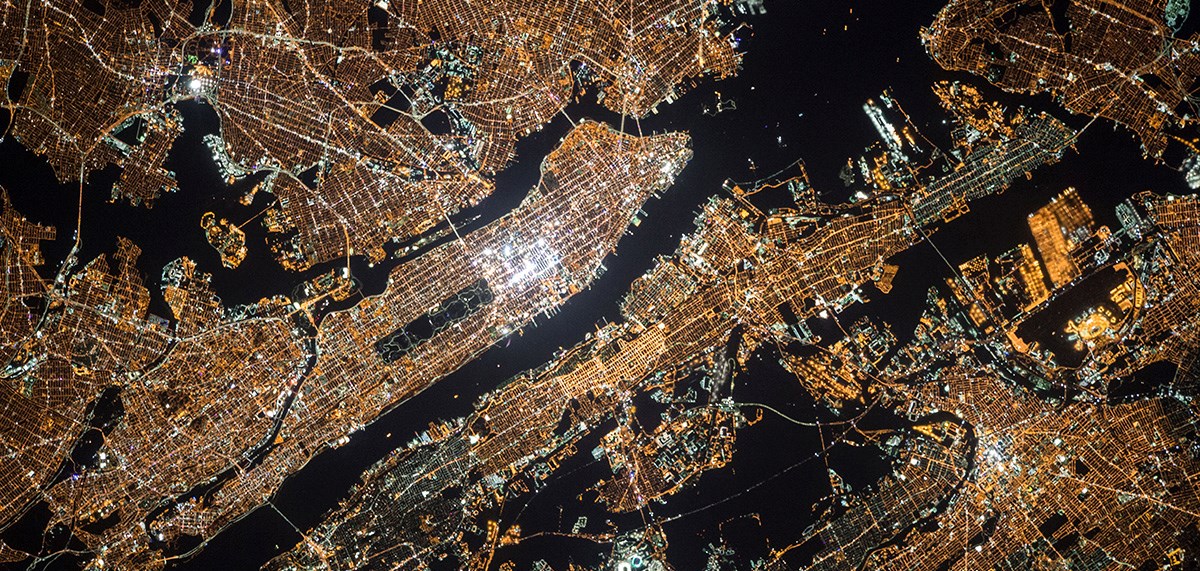 Cities on the rise
"Trade gravitates towards places that are easy to reach and offer a purpose for people to visit," says Heli Marjanen, Professor in Economic Geography in the Turku School of Economics at the University of Turku.
According to Statistics Finland's population forecast, the Helsinki metropolitan area and other large Finnish cities face heavy migration while population in the eastern and northern regions is decreasing. What kind of future will the retail industry face in the city centres when there are more and more city dwellers? This depends on where people spend their time. Trade is an epiphenomenon; if jobs and other activities move away from downtown, its conditions in the city centre decline. In Finland, too, suburban retail areas have expanded quickly and the relative status of the city centres has declined within retail.
"The basic idea of suburban shopping malls is to bring the benefits of the city centre into a place that does not possess the downsides. A shopping mall offers uniform opening hours, a well planned offering and better accessibility with a pram, for example. However, certain kind of spontaneity typical to the city centre does not occur in a shopping mall as much," Marjanen says.
As shopping malls feature large volumes of wide product selections, the role of the city centre as a platform for unique specialty boutiques might become further highlighted.
Online shop, retail store or shopping mall?
Which, then, is the go-to choice of the modern consumer: a practical online store, a versatile shopping mall or a spontaneous brick-and-mortar boutique? There is no unequivocal answer – the most important thing is to offer easy access, good value and memorable experiences. "Customers are loyal to their own needs only," has Kenneth Nielsen, digital director of Supermarked Group, the largest retail operator in Denmark, once aptly put it.
Continuous innovation and renewal that rely on the needs of the customer are key to success. As we live in a time where identity is constructed largely on consumption choices, experience is what matters. Even scientists know that – according to research, a craft beer served from a stylish bottle while listening to good music tastes better than a pint in a gloomy corner pub.
Professor Heli Marjanen's presentation "Trade Prospects in City Centres", given at the Kestävät kaupunkiympäristöt seminar on November 23, 2016, has been used as background material for this article.