The fashion giant LPP makes its Scandinavian debut in Finland – brings five top brands to Mall of Tripla
The Polish LPP Group is bringing fashion brands Reserved, Cropp, House, Mohito, and Sinsay to Finland. LPP Group's brands will respond widely to consumer needs by offering styles ranging from sharp and elegant to clothes perfect for formal and business occasions.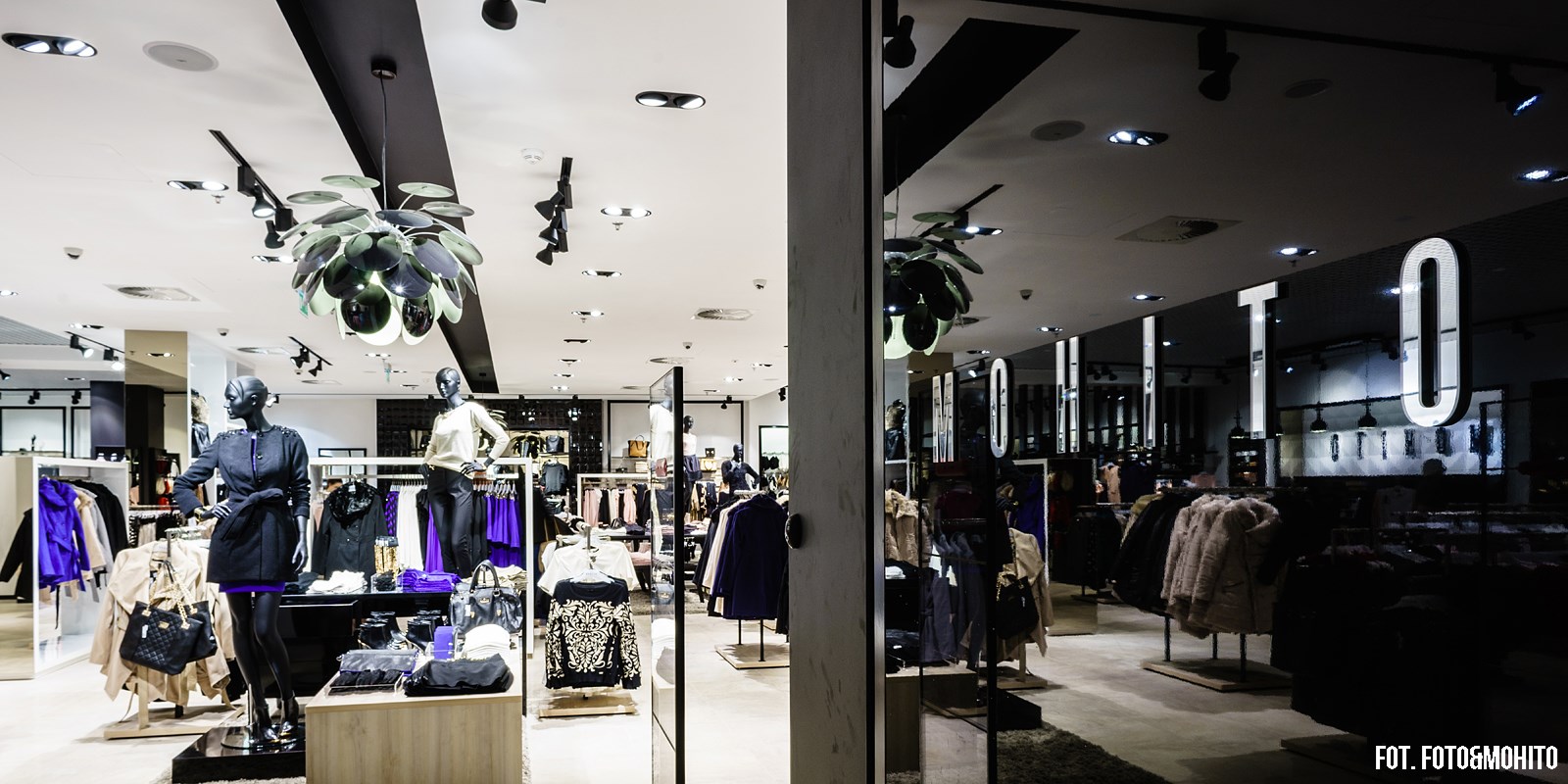 Fashion and clothing lovers can mark autumn 2019 in their calendars as the most exciting season in the upcoming years as the Polish LPP Group makes its Scandinavian debut in Mall of Tripla in Finland. The groups' fashion chains – Reserved, Cropp, House, Mohito, and Sinsay – are already widely known in Europe. Very soon, Finns too will be able to dress in these brands.
Part of LPP's strategy is to always be on the lookout for the best locations for its brands. For example, LPP's Reserved flagship store in London is located in the world-famous shopping area of Oxford Street. Pasila's rise to become the hottest shopping location in Helsinki and all Finland hasn't gone unnoticed, so it's no wonder LPP's top brands arrive first in Mall of Tripla.
Dressing up is a form of self-expression and a way of communicating one's feelings, and there is no one style that fits all. This idea is at the core of LPP whose brands meet the demands of all customers, regardless of style and age.
"Each brand is unique and attracts its own target group. Reserved offers day-to-day fashion for adults and children, and new arrivals arrive at the store on a weekly basis. Cropp is targeted at young people who are fascinated by urban style. The House store invites young adults who want to dress chic but cheerful. Mohito is aimed at women who like the elegant but comfortable business style. Last but not least, Sinsay draws inspiration from young influencers on social media and the fashion world, offering young women the latest in bold and colourful fashion at a reasonable price", says Iina Vapaavuori, Account Manager at YIT.
LPP's flagship brand is Reserved, and LPP's goal is now to focus on creating hype and buzz around the brand. Reserved will have a large store of over 3,000 square meters on two floors in Mall of Tripla. The LPP brands will rent 6,000 square meters of the total 75,000 square meters of Mall of Tripla.
"Only one of our tenants has a bigger space here in Mall of Tripla than LPP", says Vapaavuori.

A family business that believes in Polish know-how
Although LPP's brands have not yet been seen in Finland, the Group has established a solid position in the world of fashion. Established in 1991, the family business has spread into more than 20 countries with almost 2,000 stores. Currently, the company employs 25,000 people.
The LPP stores sell only clothes that are designed by its brands, of which 65% are produced in Poland. The company invests in domestic production in other ways as well: the designers and builders of LPP's stores are Polish and the company pays its taxes in Poland where the majority of the company's shareholders are located.
Most of the LPP stores are located in Poland and Central Europe, but the Group has recently expanded its operations to other parts of Europe as well as the Middle East. According to Bloomberg, LPP's ambitious long-term goal is to be among the top five European fashion retailers.
Getting LPP as Mall of Tripla's tenant has been a long process that started years ago, says Pirjo Aalto, the Director of Commercial Development.
"Since the very beginning, our goal here at Tripla has been to bring new international brands to Finland. It has been a long-term project – we met the representatives of LPP for the first time over four years ago. We can now say this work has produced great results. Mall of Tripla will exceed all expectations once it opens."