Shopping centres will not die                                                                                              – check out these international references as a proof of this
Many shops in shopping centres are closing their doors as consumers do their shopping online and consume services instead of products. However, there are also success stories out in the world of shopping which have gained true insights about consumers' changing needs.
In 2017, more than 9,000 shops in North America had to close their doors because of bankruptcy. This is nothing unusual in these days: many shops in shopping centres around the world are closing down while others succeed. But what defines success? It's self-evident that the retailers really have to get down to business to survive in the changing economy. It seems that some retailers already know how to respond to consumers' changing needs with new methods.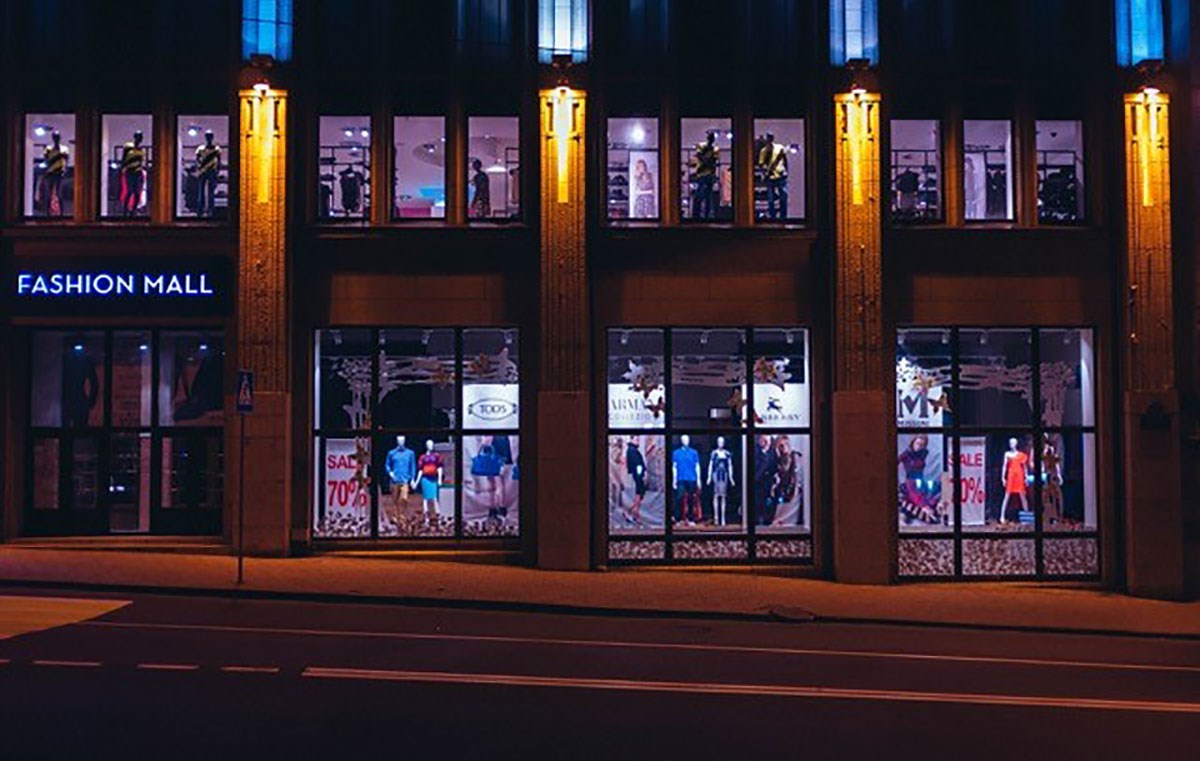 Nowadays, consumers are looking for something more than mere products from shopping centres – they yearn for experiences.
Tallinn is the leading city in Europe when it comes to retail premises. It sets an example of all the things a shopping centre could be: the offering of the soon-to-be-completed T1 building will be closer to a funfair than a shopping centre, with a trampoline arena to be constructed in connection with the shopping centre in addition to the upcoming Ferris wheel. On a larger scale, similar kind of use of space can be seen in Seoul, the capital of South Korea, where the breathtaking Lotte World entertainment complex does not only include several shopping centres but also a theme park with an artificial lake, an amusement park, a luxury hotel and the Korean folk museum.
The famous New York department store Saks Fifth Avenue has understood that consumers are increasingly interested in healthy lifestyle and exercising. Saks has seized the trend by offering luxury in the form of well-being to its customers. Located on the second floor of the department store, The Wellery is an arena for well-being that also serves as a prototype of a completely new type of retail space. Saks wants to learn from this.
Globally, it has been understood that shopping has primary become entertainment. Above all, consumers expect to enjoy themselves in the shops and get more for their money than just the traditional shopping experience. In the shop, the focus is no longer on the best brands but on creative content and displays. Even though it cannot be directly sold, it attracts customers to the shop.
More than just shopping?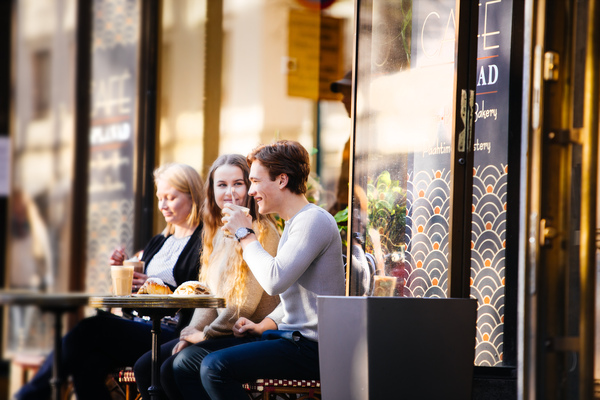 According to Forbes, many academic studies have shown that two factors have a significant impact on how successful a shop is. First, the longer the retailers can keep the consumers in their shops, the better the sales. Second, the retailers should increase personnel and merchandise's interaction with the customers in order to commit the consumers to the shopping moment on a deeper level.
The idea of what a basic retail space can be is transforming. Shops should now be considered more as platforms rather than spaces. When thinking of shops as platforms, the purpose is to go beyond the sales and purchase situation and build a special relationship with the customer by offering communal spaces where people want to spend time. The hook behind the idea is to create a sense of affection between the customer and the brand and to have the customers think of the brands outside the context of sales.
Dwindling sales have forced many retailers out of their comfort zones in order to respond to the transforming needs of their customers and demography. Shops should provide consumers with experiences that cannot be just ordered online. The winners will most definitely be the brands who remain open to change, are brave enough to experiment with new and creative retail space formats and finally succeed in attracting and engaging customers in new ways.
You might also be interested in this article: