New shopping mall to boost buzz in Seinäjoki
Developed by YIT, the new mall, Lakeuden Ankkuri, will bring an unprecedented selection of services and experiences to the heart of Southern Ostrobothnia. Once completed in 2019, the Lakeuden Ankkuri ("The Keeper of the Plains") will be the most attractive and versatile shopping center in the Seinäjoki region. Bringing all essential goods and services easily available to locals and visitors alike, the modern shopping and event centre is designed to serve all age groups. Thanks to its wonderful location, Lakeuden Ankkuri is easy to reach from near and afar.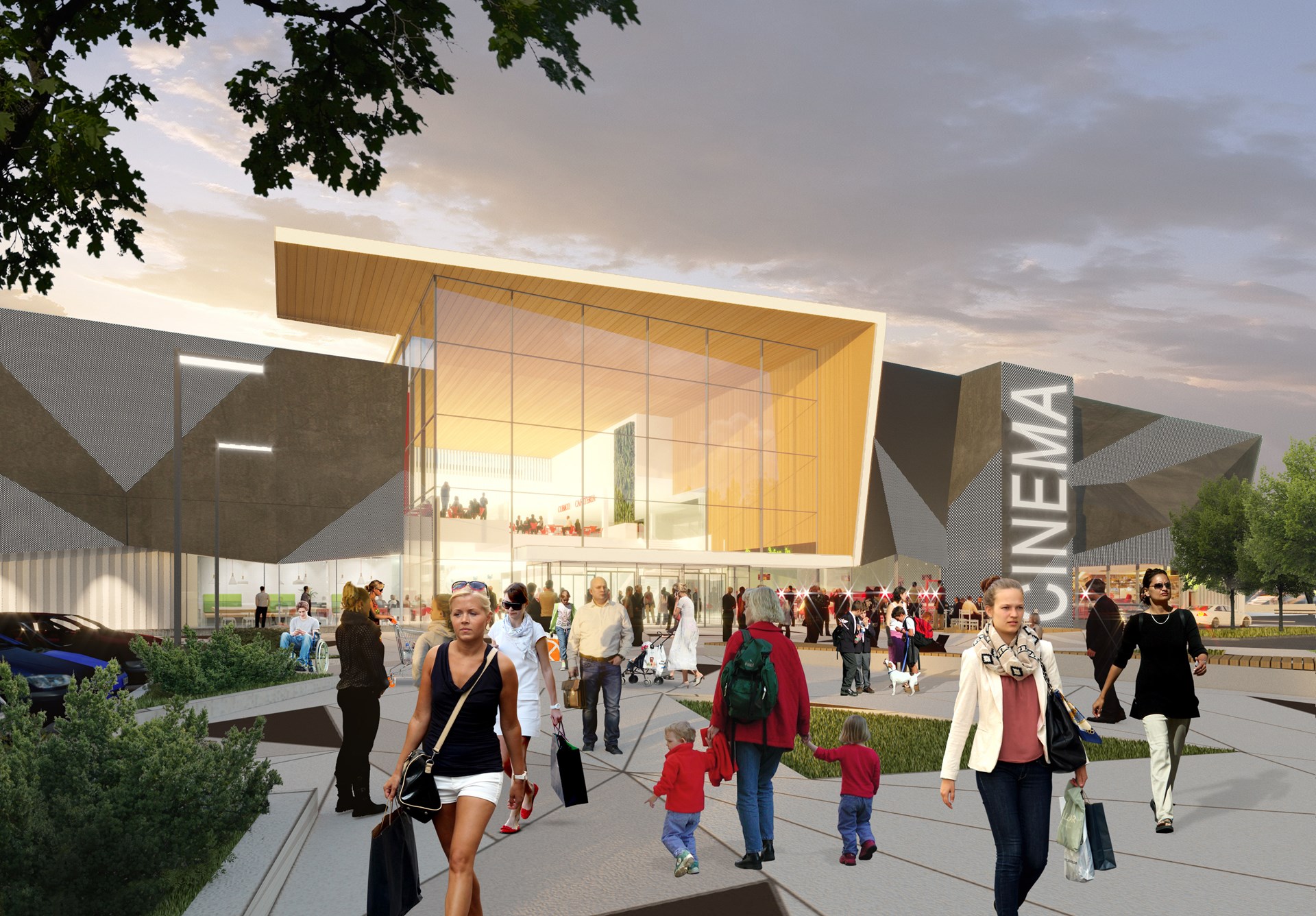 In proportion to the population, the most retail products in Finland are sold in Seinäjoki. This is why the new mall will provide all types of services for the Ostrobothnian consumer with an impressive capacity of 60,000 square metres in total. The mall will meet its customers' daily needs with a range of necessary everyday services and a large selection of quality consumer goods and groceries. The KCM-hypermarket, planned together with Kesko will serve its customers with approximately 12,000 square metres of space.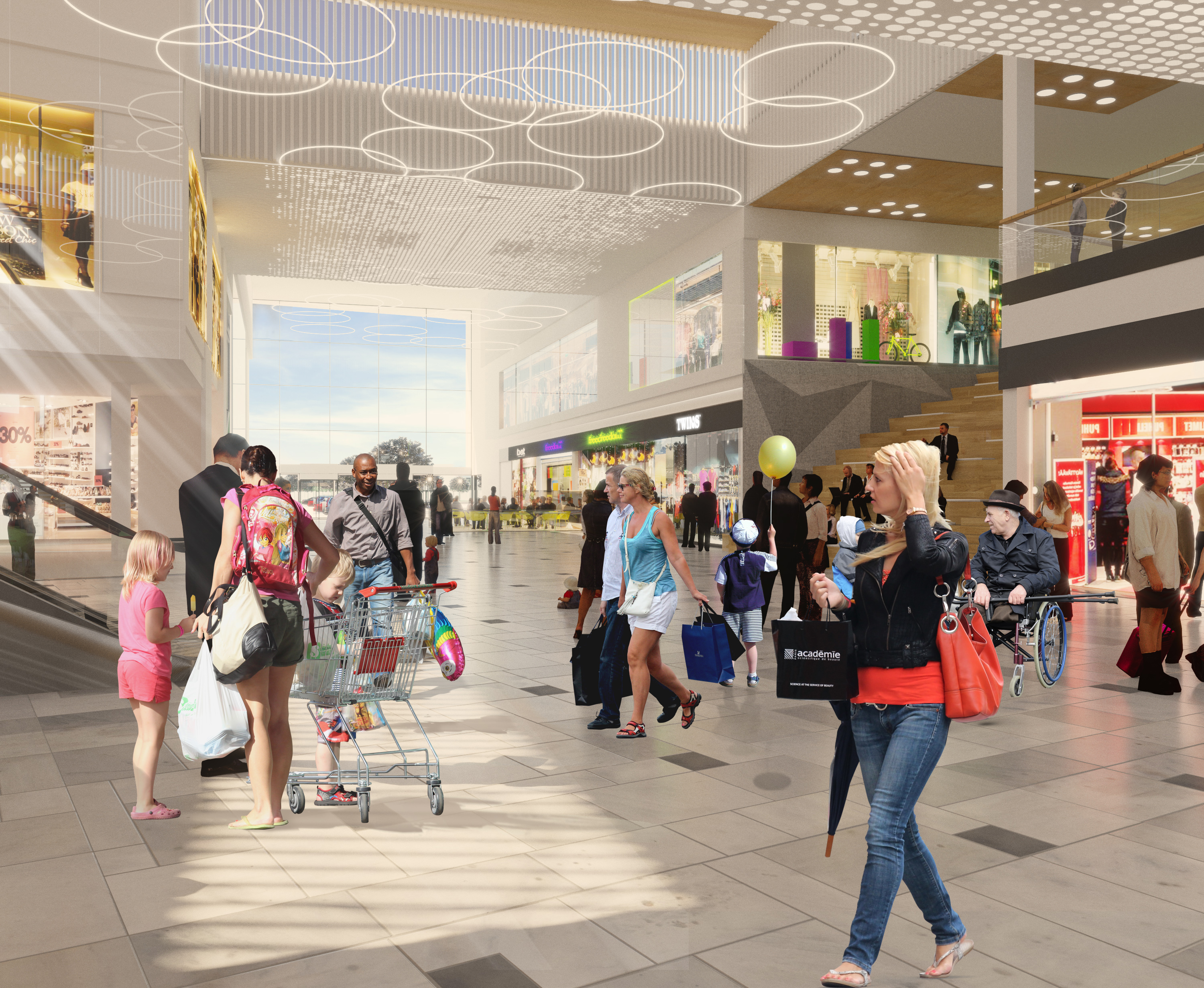 Although the mall will house a wide selection of both grocery and specialty stores, it isn't just your average shopping mall. Lakeuden Ankkuri will grow to become an experience centre with a cinema and event facilities designed to invite people in to enjoy themselves. Various pop-up events, launches and shows will create an urban atmosphere and provide memorable experiences. An extensive collection of cafes and restaurants will cater culinary enjoyment for various tastes and ensure an optimal level of energy for those who plan to shop all day.
Easy access for all
Lakeuden Ankkuri has an excellent location in Jouppi, just a couple of kilometres from the centre of Seinäjoki, and it is bound to attract consumers from near and far. In future the road connections will further improve after a new exit to the highway 67 is built during 2018 and 2019. The mall is easily accessible with car and it also has a few large parking areas. In addition, public transportation is planned to link to the area more efficiently so that the mall is also easy to reach for those who don't travel by car.
"Seinäjoki is an attractive growth area that has created interest among various businesses for a long time. Premises that meet certain criteria have been hard to find until now. The city centre may be easy to reach by the customers but does not offer the kind of space that fulfills the needs of a business. The new mall provides a location for these operators and enables new businesses to enter Seinäjoki," says Project Director Heikki K. Hannukkala of YIT.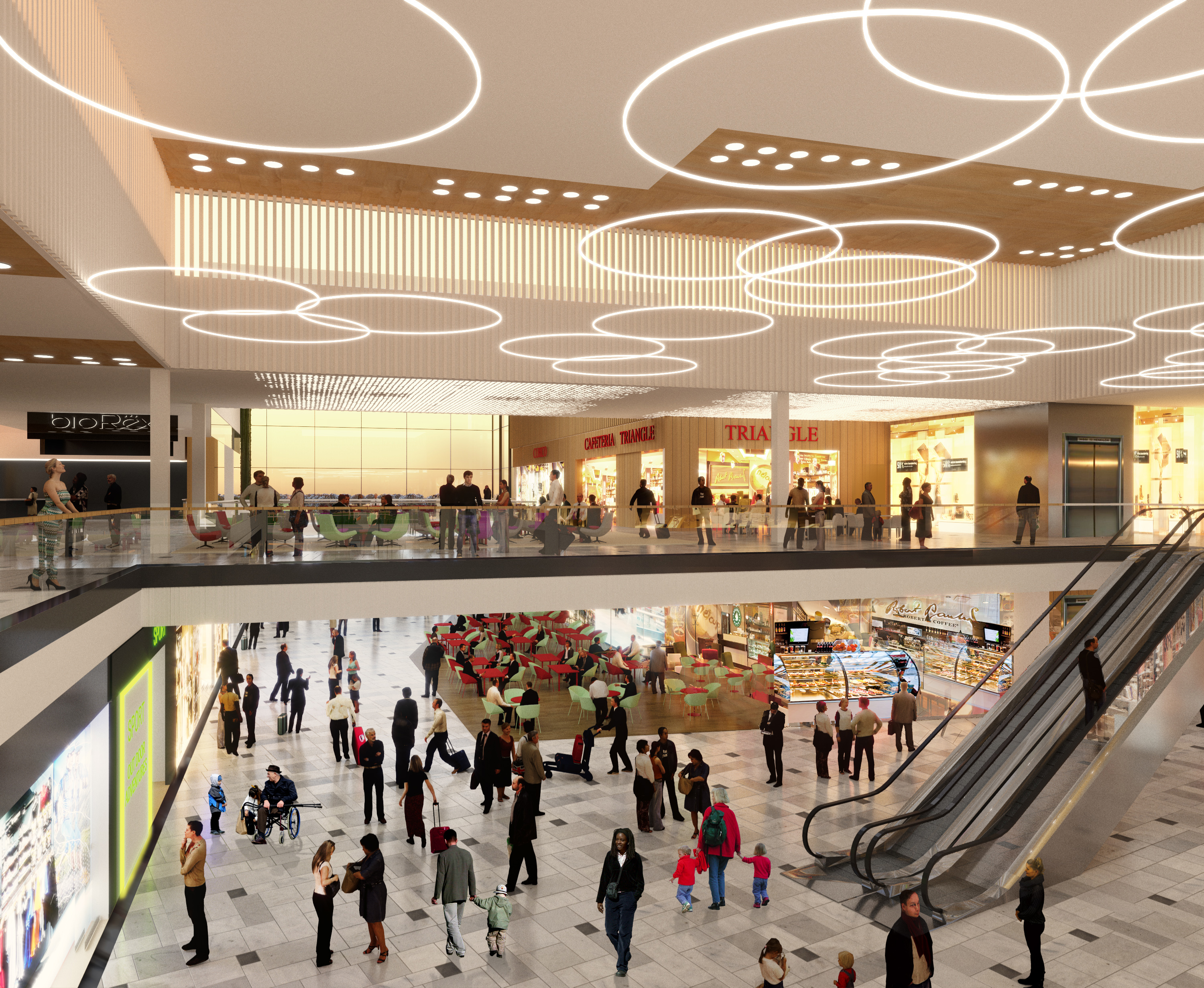 Many new companies catering to fashion and shopping enthusiasts and those who lead an active live alike plan to lease premises at Lakeuden Ankkuri. Future anchor tenants include K-Citymarket, Clas Ohlson, Bio Rex and Stadium. In addition to the anchors, businesses like Luhta Brand Store, TopSport, Finlayson, Vallila, Robert's Coffee, Chalupa and Tamarin have also signed lease with Lakeuden Ankkuri.
Are you interested in leasing a business space in the number-one location of Southern Ostrobothnia? Read more here or contact account manager Toni Malkamäki, toni.malkamaki@yit.fi, +358 50 560 2384.