More tourists to Helsinki, more tourists to the Mall of Tripla
As the world gets smaller, travelling soars in popularity. But how should we meet the needs of this growing number of international visitors?
Helsinki is more attractive than ever. Saara Aalto's singing successes, the start-up frenzy that is Slush, an ever-evolving culinary culture and countless articles praising the northern capital have sealed Helsinki's spot in the international limelight. According to a study, Helsinki's restaurant offerings are second best in Europe in terms of variety, customer service is superb, and its hotels have an excellent price-to-quality ratio. The Finnish travel industry is probably thriving, right?
"It is, but we still have plenty of room for growth," says Laura Aalto, CEO of Helsinki Marketing.
Statistics support this statement: over the last decade, the number of overnight visitors in Helsinki has grown by 63 percent in the Finnish and 25 percent in the international segment. According to an evaluation by the Helsinki Tourism Foundation, tourism in Helsinki has the potential to as much as double in volume.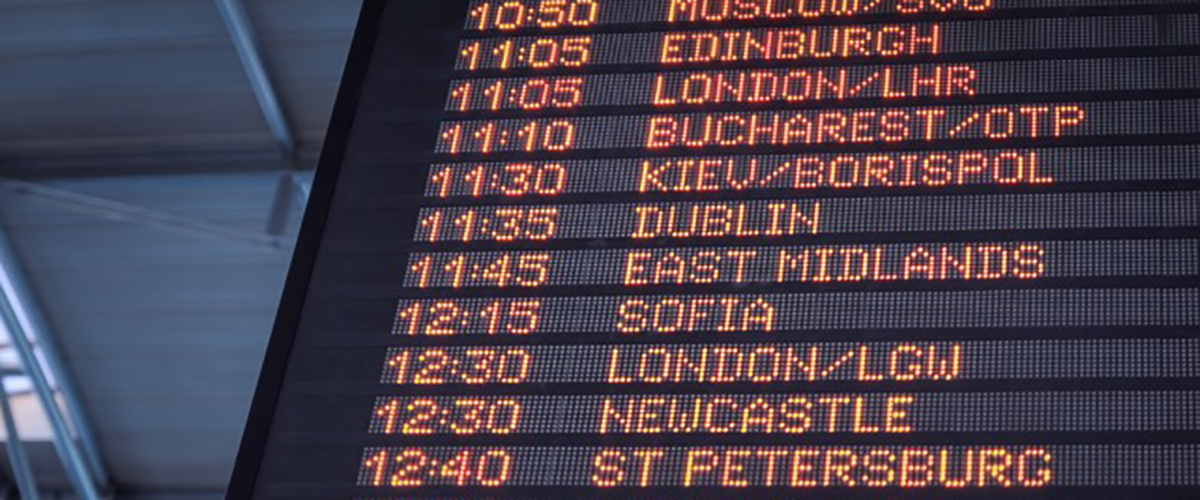 Three prerequisites for growth
What does growth require, then? Accessibility, capacity and services, says Aalto.
In terms of accessibility, Helsinki is already doing pretty great. The Finnish airline Finnair has increased its connections to Asia, and the number of passengers coming to the Helsinki-Vantaa airport through Asian routes has grown around 20 percent since last year. Capacity, however, is a completely different story: according to the European Cities Marketing Benchmarking Report 2017, the occupancy of Helsinki's hotels is around 70 percent year round. For growth, more accommodation is needed.
"That is why I'm thrilled about the plans for a hotel to be built in Tripla," says Aalto.
Additionally, Aalto states that there is a need for well-designed services and experiences for visitors to consume. At their best, the services draw inspiration from features already linked to Finland's international brand. MyHelsinki digital tool by the city of Helsinki already gathers these kinds of activities under one app.
"The pristine nature of our country is really trendy right now ­– maybe we should organize mushroom picking trips or bike tours. Our conductors are world-renowned – perhaps their popularity will attract tourists to the Finnish Music Hall of Fame at the Mall of Tripla," Aalto says.
Instead of a long history, the ace in Helsinki's sleeve is its urban beat. The city is more dynamic than ever, and the combination of a city environment and its coastal nature is fascinating even in a global perspective.
Many roles for one tourist
Tourism is significant for the economy – it creates nearly 4 billion euros' worth of export-like revenue for Finland. To catch those euros, it is important to define who exactly is spending money here.
"Segmenting people into traveller profiles is a traditional, some might even say old-fashioned, way of viewing tourism. Roughly estimated, however, I'd say of the visitors heading to Finland, 50 percent come for business and 50 percent for pleasure," Aalto says.
Often those functions overlap: a businesswoman might extend her congress trip into a long weekend of leisure, whereas an investor might hunt for new acquisitions for his portfolio while vacationing. Culture destinations attract singles and families alike. The increasing trend of independent travel also mixes things up – when there is no agency involved in the planning of your trip, it is easy to switch from one role to another within one stay.
Tripla caters to the needs of the chameleon-like traveller by providing a home base that combines various services and functions into an easy-to-reach hub.
"The location of the Mall of Tripla is ideal for whatever a tourist might need. Within just a few blocks, there will be a hotel, endless shopping possibilities, a wide selection of restaurants and plenty of cultural attractions. Nearby services, including the Messukeskus Expo and Convention Centre, Hartwall Arena and the Linnanmäki amusement park, all complement the offerings – not to mention the terrific transport connections to both downtown Helsinki and the Helsinki-Vantaa International Airport," concludes Pirjo Aalto, Commercial Development Director at Tripla.
You might also be interested about these stories:
The travel retail boom:from a thoroughfare into a luxury oasis
Future of the retail industry in Finland: threat or opportunity?