Always something targeted for the customer
According to David Hejgaard, Regional Lead Nordics at Zalando, the two biggest drivers of change in the world of fashion right now are personalisation and mobile. Local knowledge also plays an important role.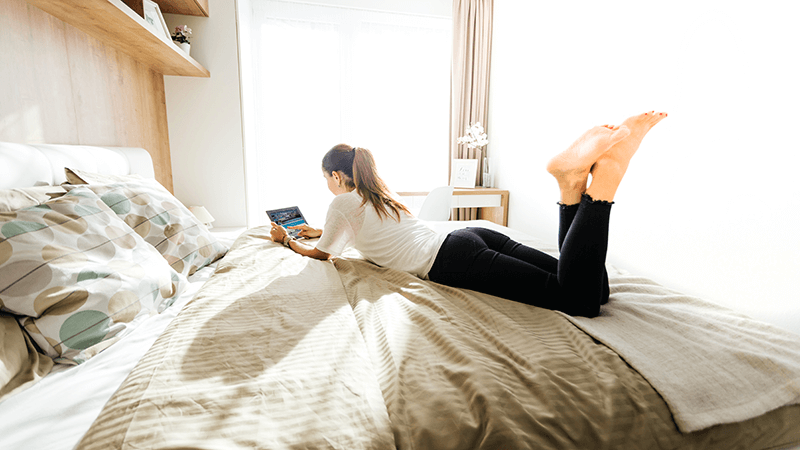 Personalisation and mobile devices are currently the two largest forces for change in the fashion industry. For example, more than 75 per cent of Zalando's users access their website via mobile, which is also used to place 60 per cent of the orders. At the same time, there is still plenty of room for the online store to grow.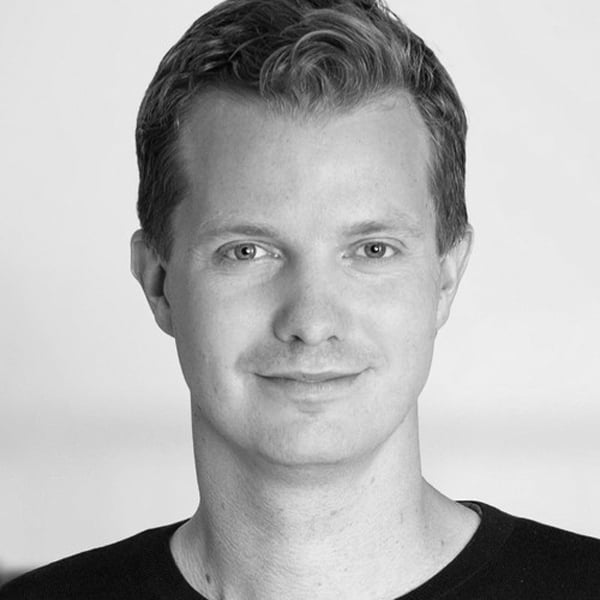 "The European fashion market is worth 420 billion and currently only 13 per cent of that comes from online stores. According to the Euromonitor, that portion will be 20 per cent already by 2022."
What about personalisation – what does it mean in practice? In the past, personalisation mostly meant having a product selection that was as wide as possible. The idea was that this would help serve all customers.
It's not a bad idea in theory, but in practice it led to customers having to wade through a seemingly endless selection of products before maybe finally finding what they were looking for. The experience can't have been very personal – or pleasant.
One way to overcome this problem is Zalando's Algorithmic Fashion Companion (AFC), which is rolled out in all markets at the end of October.
"It's a digital, scalable outfit recommendation tool, that provides the customer with unlimited outfit suggestions. For example, a customer who has bought a pair of sneakers is shown recommended outfits that are centered around that same pair of sneakers when visiting Zalando."
Local knowledge is essential, even in an online store
Brick and mortar stores have been pitted against online stores for as long as online shopping has been possible. For now, there is still demand for both. As the situation continues to develop, Hejgaard believes it will develop toward a combination of the two.
"It's important for consumers to get the product they want, whenever and wherever they want it. They don't draw a distinction between physical and online stores but want a seamless shopping experience."
As an example of a seamless shopping experience, Hejgaard brings up the option of ordering a product from your local store via Zalando's online service. The combines the convenience of online shopping with the immediacy of offline shopping.
The importance of the offline world is also highlighted in customer and local knowledge. It's easy to think of Zalando and other online retailers as faceless operators without a country, who live far away from our concrete everyday reality. However, geographical and cultural knowledge is one of Zalando's strengths. This is guaranteed by the company's 15,000 employees, who represent a hundred different nationalities.
For example, consumers in the Nordic countries are interested in local fashion brands, which is why Zalando makes sure to offer a wide variety of local brands in its selection. Cultural differences are also taken into account when it comes to payment methods. In Italy, customers want to pay with cash when receiving their order, while most people in Denmark prefer to use a credit card.
"These are just a few examples of how we always try to localise our services in order to better answer the needs of consumers."
David Hejgaard, Regional Lead Nordics at Zalando, was speaking at YIT's Sustainable urban environments event on November 1, 2018. Hejgaard will be sharing his views on how online stores are going to shape the retail and the shopping habits of consumers.
Have a look at the Sustainable Urban Environments 2018 barometer as well. The barometer aimed to find out what kinds of urban environments people in Finland appreciate and want to develop.