Workery – a hub for new work in the Tripla complex in Pasila
Workery is a hub for new work currently being created as a part of the Tripla complex in Pasila. With a total area of approximately 50,000 square metres, the three office buildings will be the workplace of 3,500 creators of the future in spring 2020.
With Workery's easy accessibility, Mall of Tripla's wide range of services and adaptable premises developed to serve new ways of working, boldly future-oriented working communities can operate in ideal conditions!
New Work – a world-class workplace experience
Working life is transforming rapidly and companies are in a state of constant change. Workspaces must have sufficient flexibility and functionality to adapt to the needs of creative and productive work.
"Company structures are changing: small enterprises are growing while large enterprises are getting smaller. The costs of getting around are increasing, and workplaces served by public transport are becoming more attractive. There is a record amount of vacant business premises available, but a shortage of the most desirable premises. The factors that contribute to desirability are novelty appeal, location, smart spatial planning and the surrounding community." (Sami Maukonen, CEO, Amerikka Design Office).
There is intense competition for top talent and organisations are keen on holding on to the people they can rely on. Comfort becomes a valuable currency as companies compete on having the brightest workplace culture and the most talented employees. Workspaces are one of the most important factors in establishing the desired organisational culture." (Johanna Sarekoski, Head of Employee Experience, Plus One Agency Oy)
Four reasons to choose Workery
1. Location.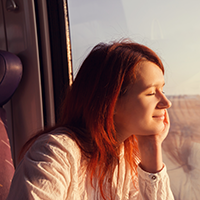 Central Pasila is the main intersection for transport and logistics in Helsinki, where rail routes, roadways, cyckling routes, bus lines and airport connections converge at Tripla! Workery at Tripla is the gateway to the national and international arenas. Coming, going and parking have all been made as stress-free and smooth as possible.
3. Services.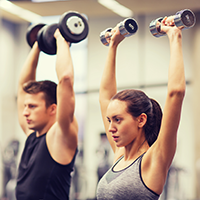 Tripla's service concepts support collaboration, competence, the sharing of networks, recreational activities, relaxation and learning. Mall of Tripla's restaurants, wellness services and cultural offering are just a few things to mention when it comes to the entertainment and leisure experiences which are being developed around Workery. Would your daily life be easier if Tripla's own handyman were just a phone call away from your malfunctioning adjustable desk or a flickering light fixture that is too high for you to reach? What if you could guarantee a tasty supper by taking advantage of Tripla's grocery bag service?


2. People come and go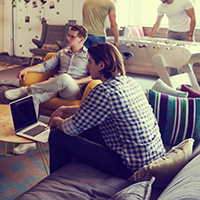 while business premises adapt.
A functional workspace creates the opportunity to build a stronger community spirit as well as increase well-being and productivity at work. The use of space at Workery corresponds to the principles of New Work: open and shared space, fewer cubicles and corridors, but also quieter areas for working in peace when a calmer environment is required. The same square metres can be shared by several employees during the day as people come and go. The premises are flexible and versatile and the uses of many of the spaces are not predefined.
4. Ecosystem.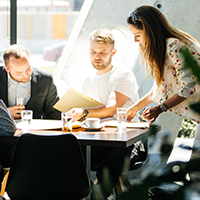 The Workery ecosystem consists of companies that engage in natural co-operation and whose complementary competencies help increase their total value. Workery's companies can be big or small, representing many different industries regardless of size and culture. They share the spirit of "Do good – feel good", which includes a future-oriented attitude and a focus on win-win propositions.