What makes shopping malls interesting and inviting?
How will the digitalization of retail industry change the shopping mall as we know it?
What kind of services make shopping malls enjoyable meeting places for everyone?
We at YIT have an extensive understanding of the retail industry and its latest international trends and customer behavior patterns, and how these trends affect the design of future shopping malls. We are constantly open to new ideas and determined to be building even more comfortable and enjoyable shopping and commercial premises for the future for our partners and for their customers.
We are currently developing many future shopping malls both in the Finnish capital region and elsewhere in Finland. Mall of Tripla, Helsinki's new urban oasis opening up in 2019 and Dixi commercial centre, which second phase opened earlier in the spring 2017 at the heart of Vantaa, are some of our current projects.
We will be publishing here our latest articles about the rapidly changing retail industry, urbanization and changes in shopping behavior and leisure activities. The stories will also include current news about retail and restaurant world, and interesting interviews with star chefs and trend analysts. All the articles published here have been featured in our monthly YIT's Retail industry insights and Mall of Tripla newsletters. You can subscribe to our Retail industry insights newsletter from the link below. The Mall of Tripla newsletter can be subscribed from here.
SEPTEMBER 2017 RETAIL INDUSTRY INSIGHTS newsletter
Earlier newsletter releases in 2017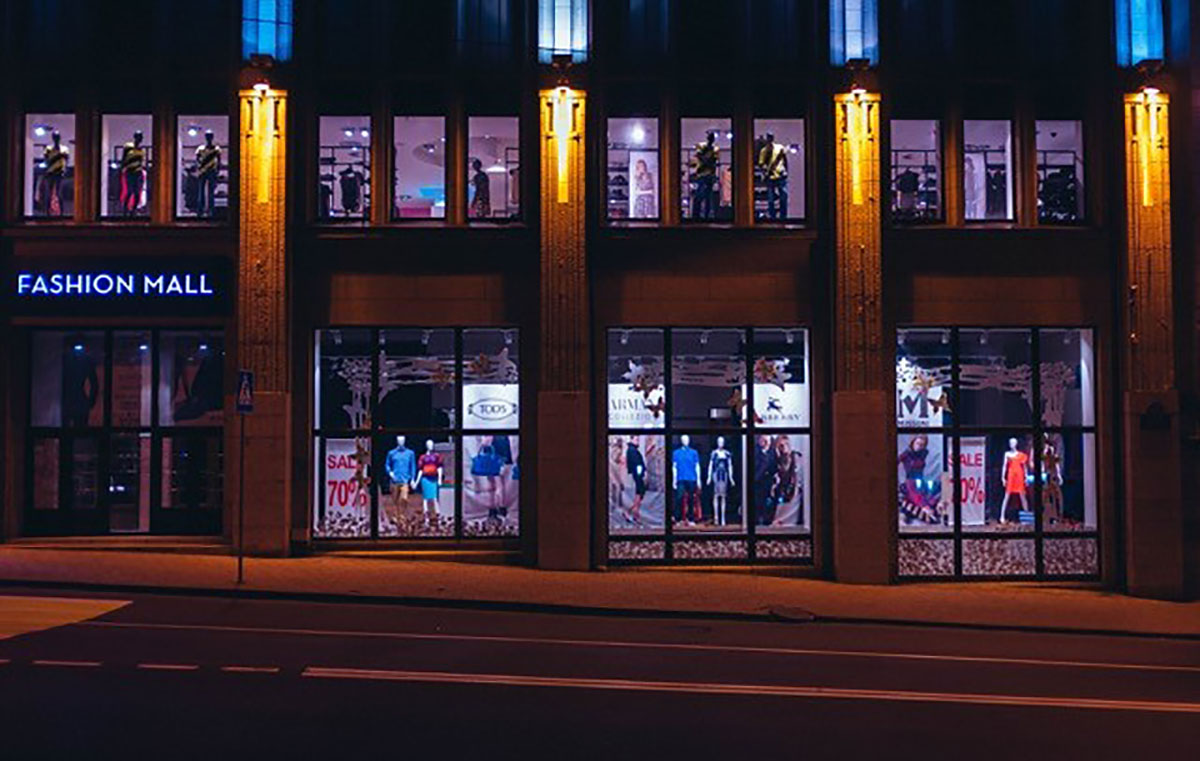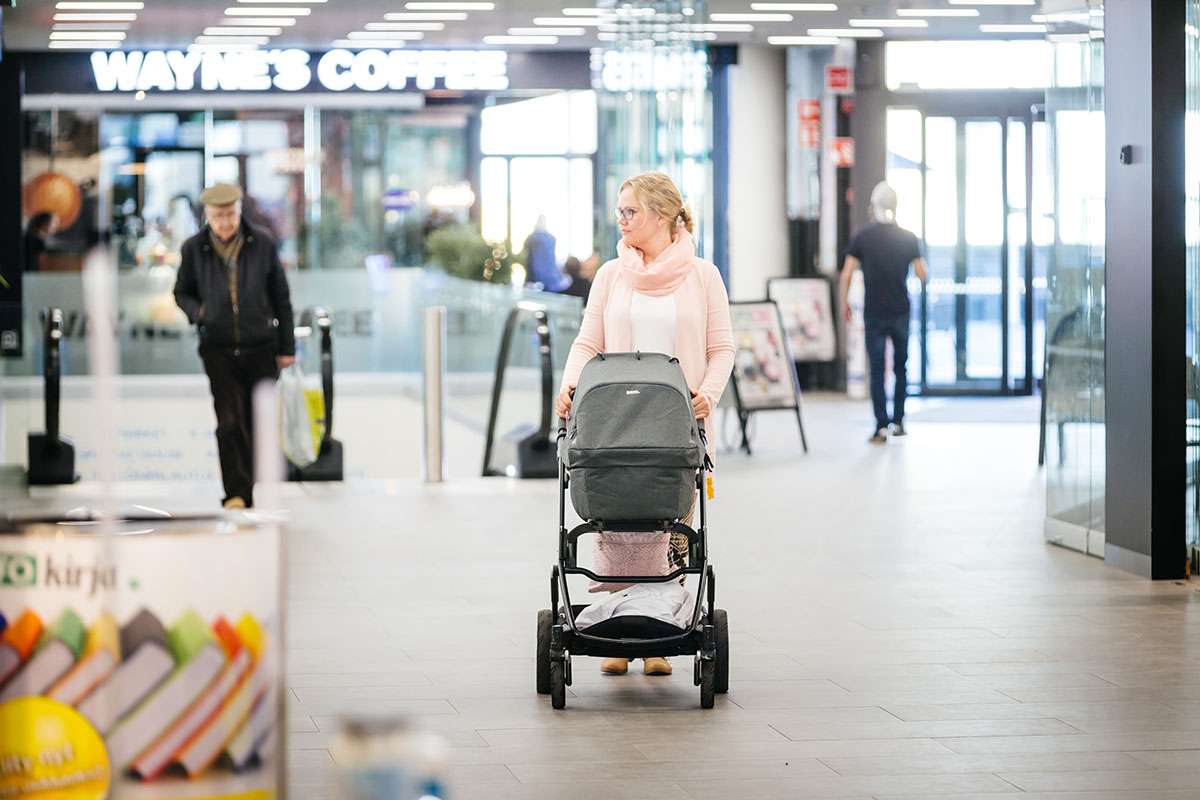 How to reach out to millennials?
Brick-and-mortar vs. online shopping – who wins with the millennials? Surprisingly, online attracts digital natives much less than you'd expect.